Skip to content
Skip to navigation menu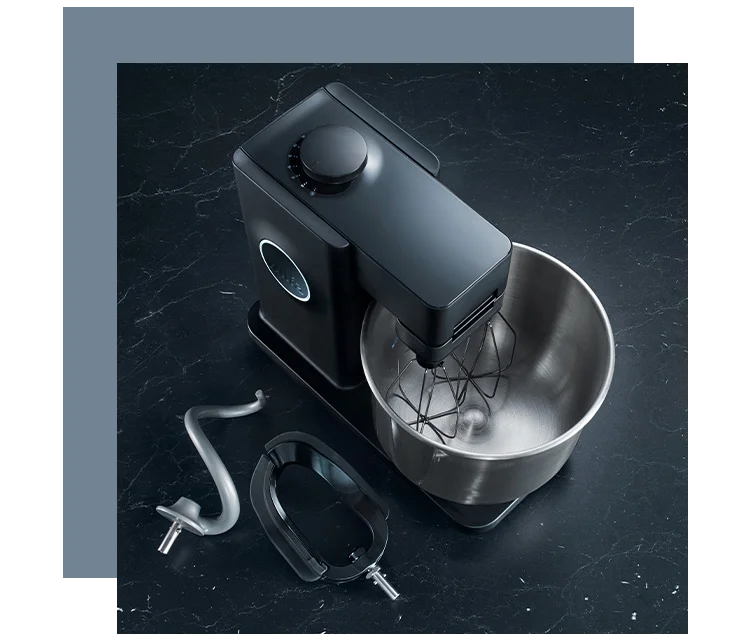 Best In Test, ProBaker is an industry leader
Wilfa Probaker
Welcome to a whole new standard of kitchen mixer. Whether you're making bread, whipping up a cake or experimenting with new recipes, Wilfa ProBaker elevates what you can achieve in your kitchen. The Wilfa Probaker delivers optimal baking results for the uncompromising baker. The result of 5 years product development, the Probaker is the perfect kitchen companion.
7 litre bowl with a capacity of up to 5 kg of dough
Best in test and Kitchen Product of the Year
Developed with the Norwegian national backcourt team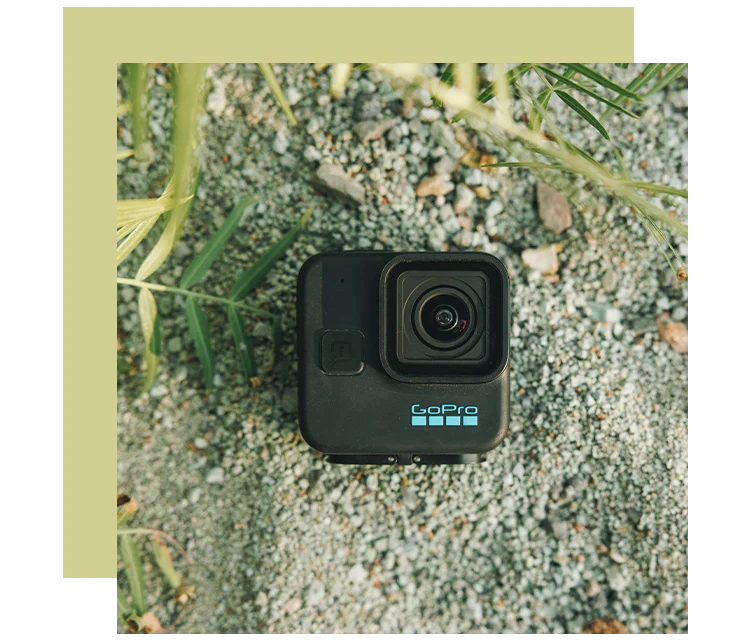 Smaller. Simpler. Full power.
GoPro Hero 11 Mini
Get the incredible video performance of the HERO11 Black in a smaller, lighter + simpler design. The compact size of the HERO11 Black Mini makes it more comfortable to wear while subjectively guiding the camera, and the two pairs of mounting lugs give you additional mounting options on your body and helmet. The rugged outer shell takes legendary GoPro ruggedness and durability to a whole new level.
Particularly robust + waterproof up to 10 m
5.3K60 + 2.7K240 cinema-quality video capture and 24.7 MP stills from your videos
Emmy-prämierte HyperSmooth 5.0-Videostabilisierung mit integrierter Horizontsperre.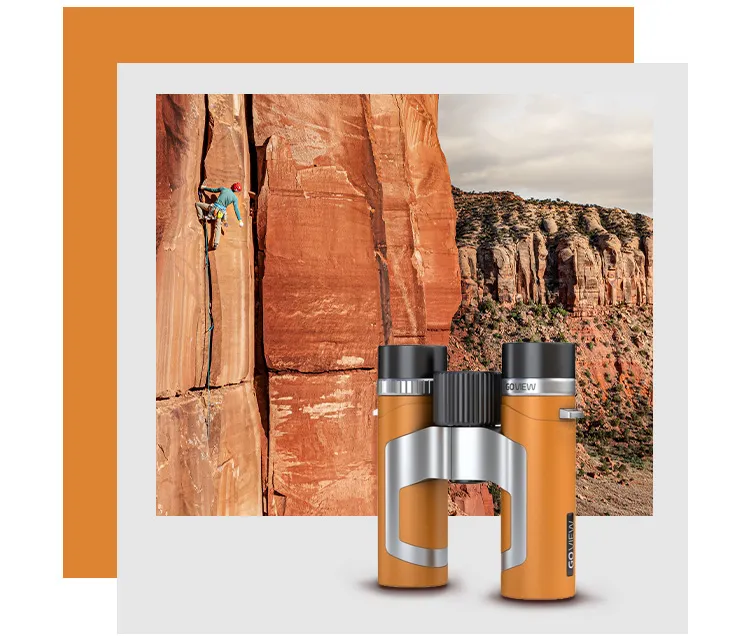 Your compact travel buddy
GoView Binoculars ZOOMR 8x26
The GOVIEW® ZOOMR™ 8x26's rugged and lightweight magnesium body makes it a great travel buddy. With its zoom factor, you can bring the most incredible subjects 8x magnified close to you. But with the large field of view, you won't lose sight of your subject even when you're on the move.
Comes in five different colours and four different zoom factors
Pupil distance: 56-72 mm
The nitrogen filling protects the binoculars from water and fogging up
Magnesium and glass fiber reinforced plastic housing